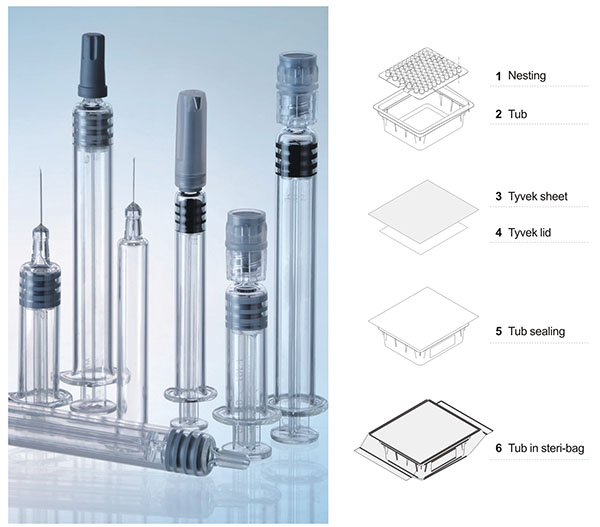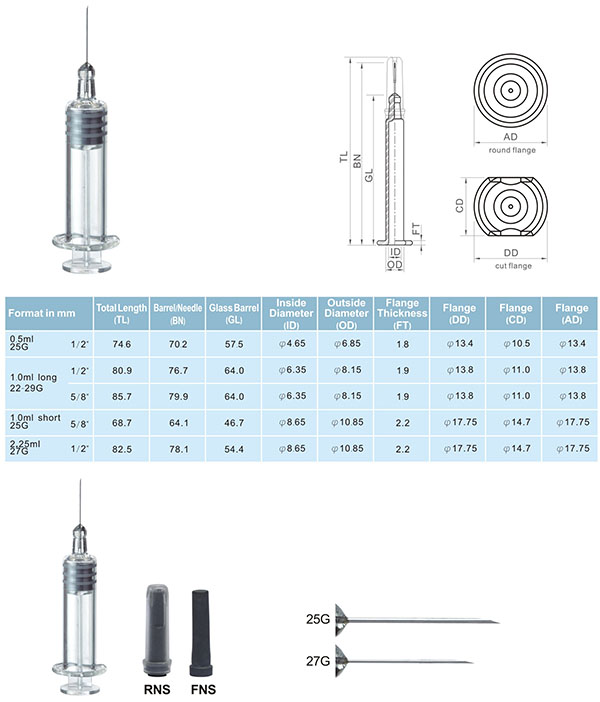 · All barrels made out of type 1 glass
· Needles available with different bevel designs on request
· Other needle shields on request
· Needle shields and Plungers from West&Datwyler
· Plunger rods out of polyisoprene
· Graduation or dose marks available on request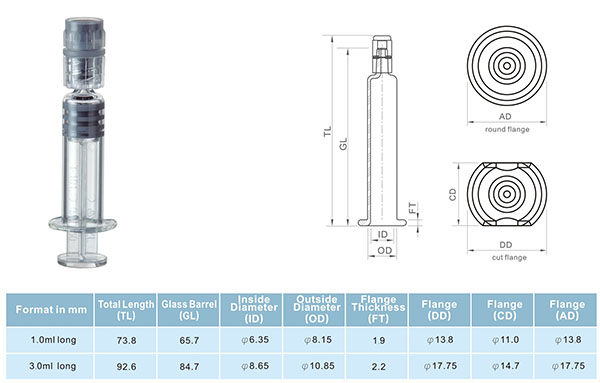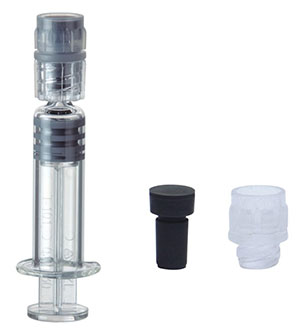 · All barrels made out of type 1 glass
· Graduation or dose marks available on request
· Needle shields and Plungers from West&Datwyler
· Plunger rods out of polyisoprene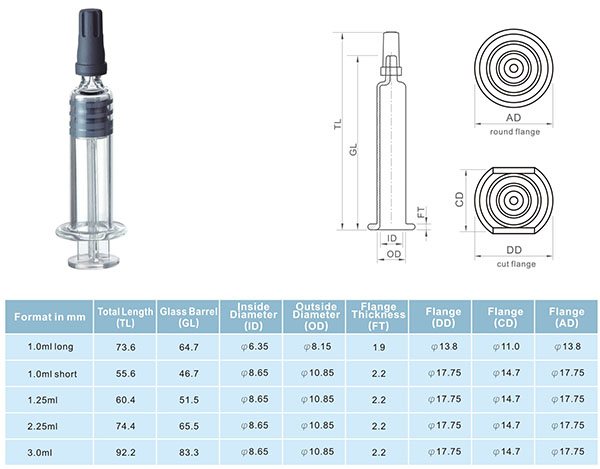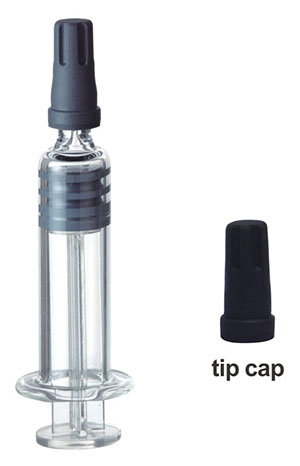 · All barrels made out of type 1 glass
· Graduation or dose marks available on request
· Other rubber formulation for tip cap on request
· Needle shields and Plungers from West&Datwyler
· Plunger rods out of polyisoprene


· GMP environment plant

· 100% AIS dimensional and cosmetic inspection
· 100% traceability of products
· Sterilization
· Luer cone
· Luer groove
· Luer lock
· With needle
· Without needle
· Ready to fill&finish
Looking for Idea Prefilled Syringes with Colorful Plunger Manufacturer ?
We have a wide specifications with excellent price for your choice, All the Glass Prefilled Syringes are quality guaranteed.We are the China Origin Factory of Glass PFS with high quality.
If you have any question, please kindly feel free to contact us.